November Monthly Newsletter (Volume 3 | Issue 1)
Posted November 2, 2023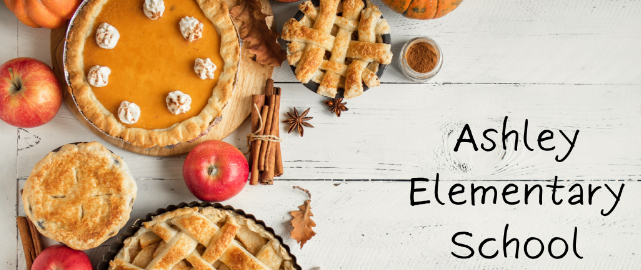 See our November Newsletter below! | ¡Vea nuestro boletín de noviembre a continuación!
Principal's Message
Dear Ashley Families,
The DPS "Your Voice/Tu Voz" family survey is open now through Wednesday, Nov. 15. Your Voice focuses on measuring outcomes across the district and its learnings from these surveys directly impact student and families.
Families can access the survey link here. Families who complete their survey between now and Nov. 15 will be eligible for a gift card giveaway! Make an impact this November by taking the DPS Your Voice/Tu Voz family survey. As a reminder, unlike previous years, DPS will administer the survey to families once in the fall and will administer it to students once in the spring.
Mensaje de la directora
Estimadas familias de Ashley:
La encuesta familiar "Your Voice/Tu Voz" de DPS está abierta desde ahora hasta el miércoles 15 de noviembre. Your Voice se enfoca en medir los resultados en todo el distrito y lo aprendido de estas encuestas impacta directamente a los estudiantes y las familias.
Las familias pueden acceder al enlace de la encuesta aquí. ¡Las familias que completen su encuesta entre ahora y el 15 de noviembre serán elegibles para recibir una tarjeta de regalo! Genere un impacto este noviembre respondiendo la encuesta familiar Your Voice/Tu Voz de DPS. Como recordatorio, a diferencia de años anteriores, DPS administrará la encuesta a las familias una vez en el otoño y a los estudiantes una vez en la primavera.