Welcome Back!
Posted September 1, 2020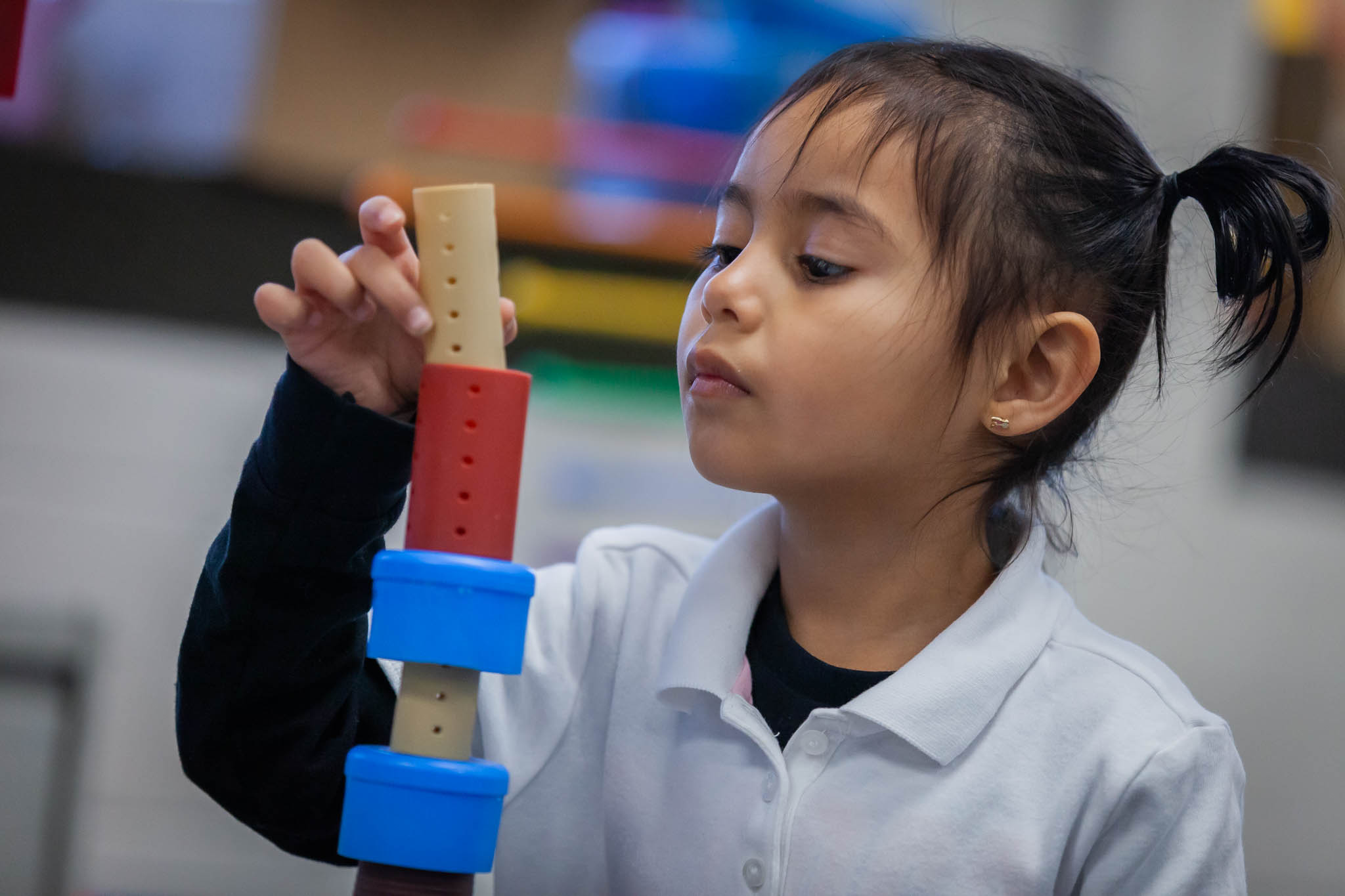 Dear Ashley Families,
We hope you all had a wonderful and safe summer vacation! Although this year has started in an incredibly unique and challenging way, it has been so great to reconnect with students and families over the last week! Teachers have been hard at work to ensure that students and parents understand how to use our district-wide elementary school platform See Saw. We know there are still many questions about hot to use See Saw and that there have been technology challenges across the city with the platform, but we are working to resolve those and hope to be in a much better place with all of our technology and the platform in the next week or so. Please find resources for See Saw from DPS located here: https://docs.google.com/document/d/1sNwV9sXj4vtPrKC9o4jPy42xJ8TdjvGzcEg3k-ZRweU/edit and a video here: https://www.youtube.com/watch?v=pzlrtDR84KY&list=RDCMUCYUfnb7MIsGald-Xtig9Umw&index=23.

We have learned so much about remote teaching and are working hard to make our school See Saw more consistent across the Ashley community. We are working to ensure that parents and students can go to one page each day and see the day's schedule as well as the links to all of the day's meetings and activities in one place. This should be completed by Tuesday of next week in every single classroom. Teachers will be walking students through their daily schedules so that they understand how to navigate each day and you, as the parents, will be able to see everything your child will be doing in one place, on one schedule. We are striving to bring greater consistency to See Saw to make it easier for students and families to understand the week and each day's learning goals!

We Know these times are challenging for everyone. Please know that we are here to support you. Every teacher has office hours every day except Thursday from 2:45-3:30. You do not need to schedule a time, the teachers are in the meeting live daily to answer questions, support students with work and answer any questions you or your child may have. So far office hours have been very well attended!